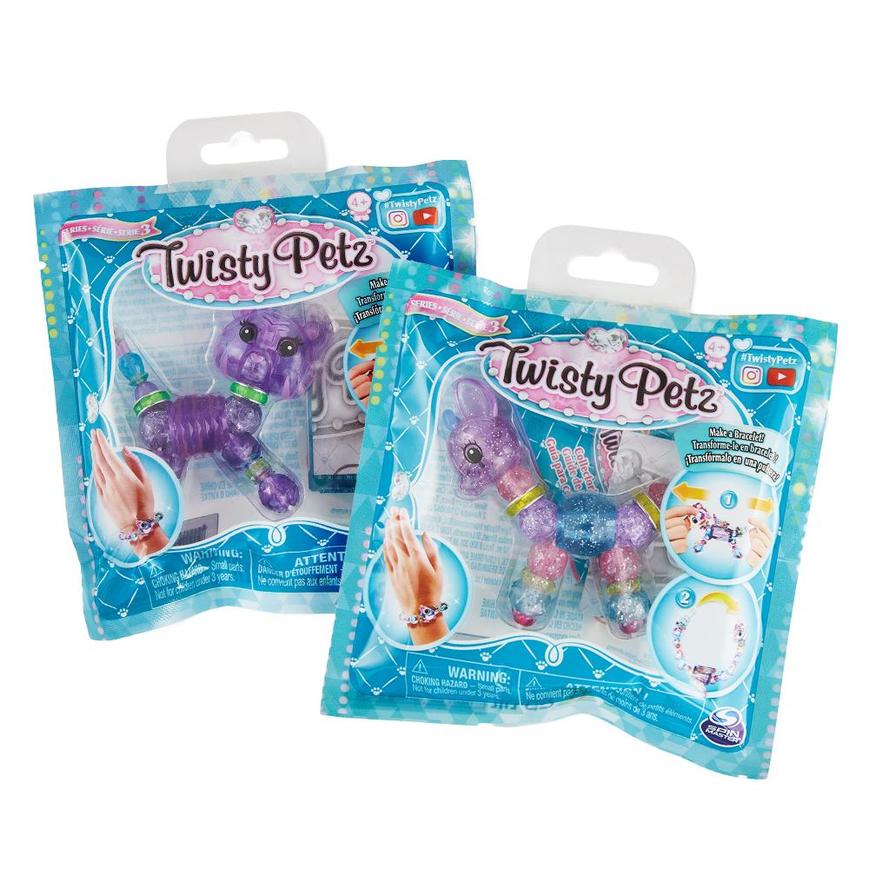 Twisty Petz Transforming Figures Bracelet
€3.00
Twisty Petz, the sparkly gems that transforms from a pet into a bracelet!
Twistable, wearable and fashionable, each Twisty Petz has beautiful detailing and dazzling colours. With two twists, your favourite bracelet becomes your favourite pet, super cute from nose to tail.
Only one supplied and colours may vary.
Great for Birthdays or Party Prizes.